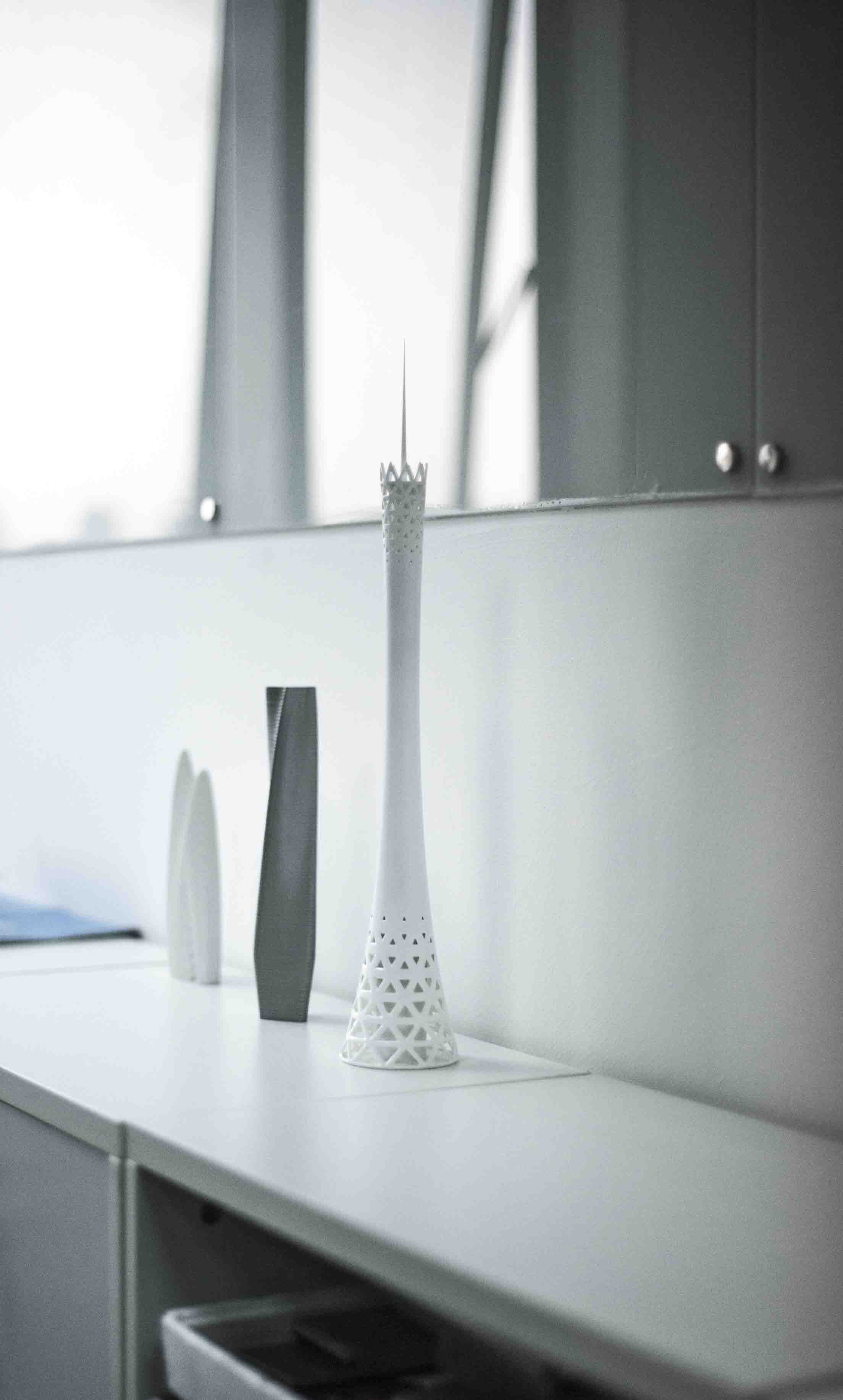 Interview with Larry Wen by A' Design Award & Competition
The China (Shenzhen) International Industrial Design Week was grandly opened on November 6th, at the No. 2 Hall of Shenzhen Convention and Exhibition Center, the founder of aoe Larry Wen accepted a video interview with the headquarters team of "A'Design Award & Competition".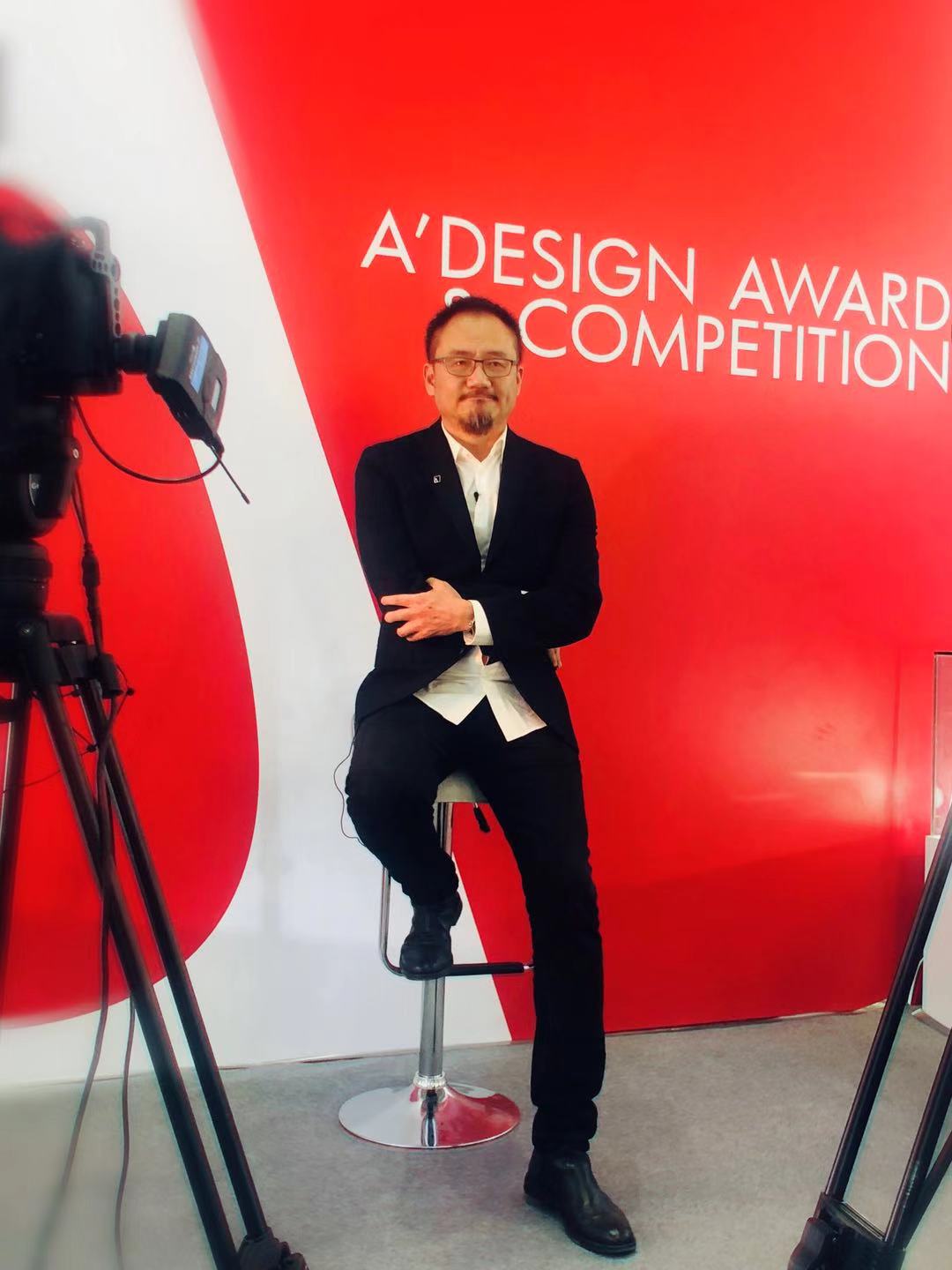 the Founder of aoe, Larry Wen
---
The headquarters team of the "A' Design Award & Competition" specially flew from Italy to Shenzhen to interview the laureates. The "aoe" stood out from more than 40,000 entries in more than 180 countries around the world and won the Platinum Award in July 2018.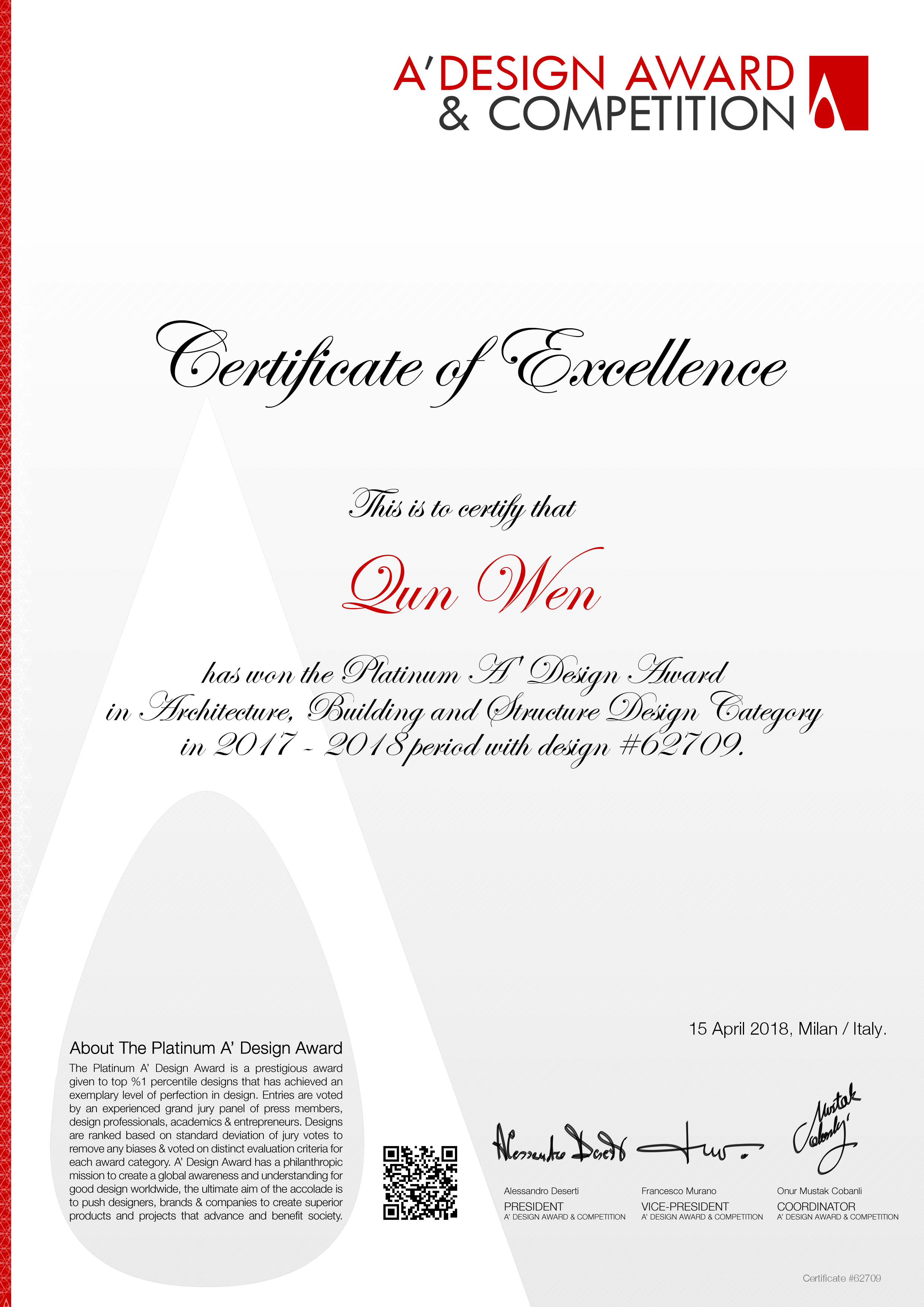 the Platinum Award certificate
---
Click here to learn more about the
video interview from A' Design Award & Competition:
https://youtu.be/HYbsAwMj9rM