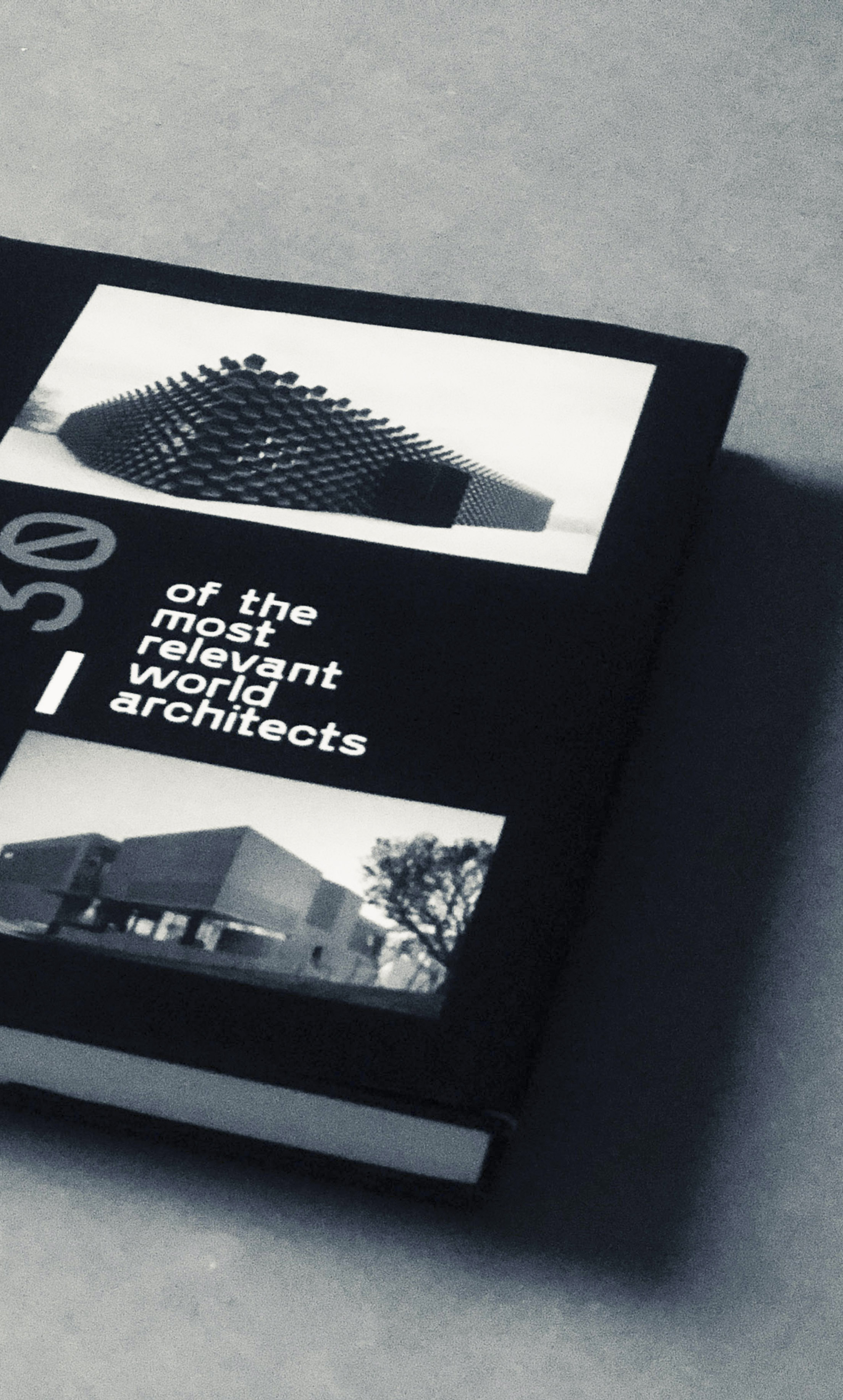 Exploring possibilities: A journey of architectural fantasy
The new book 'Exploring possibilities: A journey of architectural fantasy' by the aoe team has recently been released in China and abroad.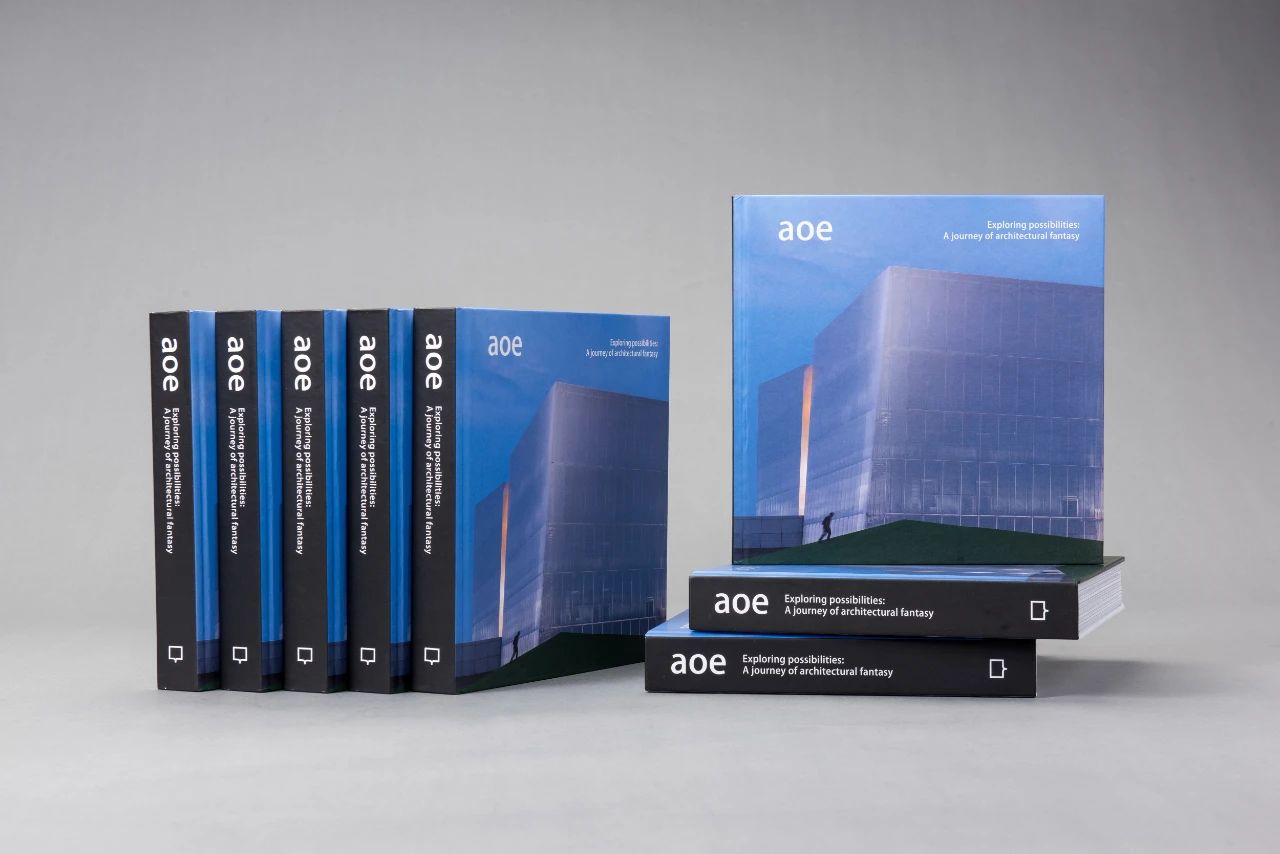 Published by the internationally renowned publisher Oscar Rivera Ojeda, this book is a selection of 10 architectural masterpieces from across China in the five years since aoe was founded.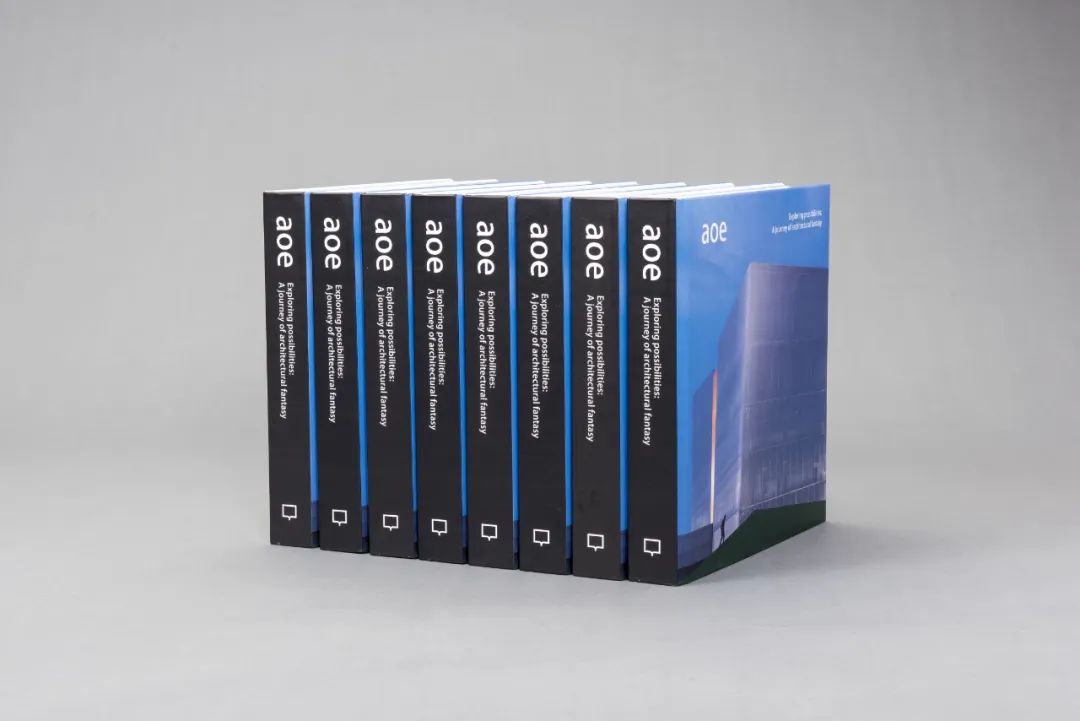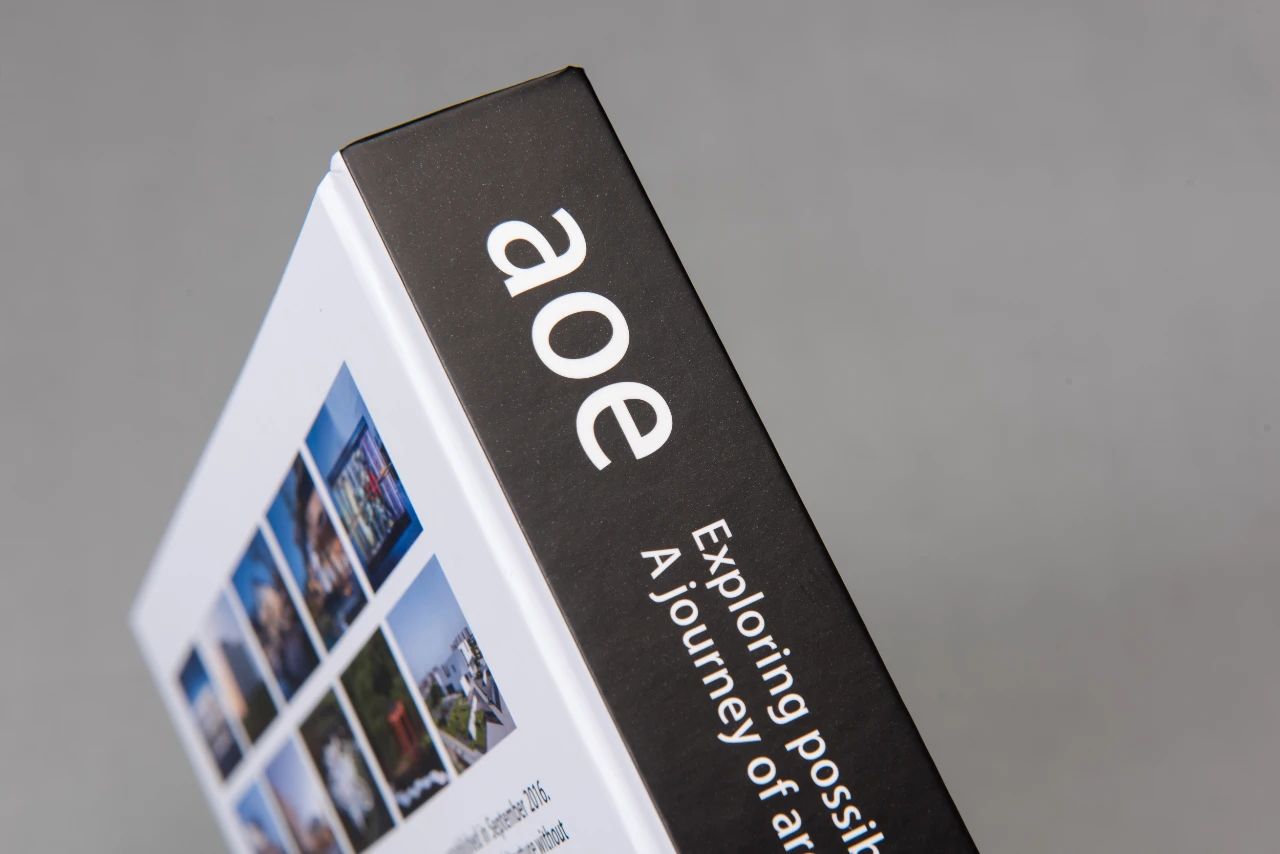 As a young architectural design studio, it is very difficult for us at the beginning and we have met many challenges in the process. But we were also lucky enough to get some opportunities to implement our design concept. In five years, we have designed and completed nearly 20 projects of various sizes, and almost every project has won high-level international awards, which is a very proud achievement for a young studio.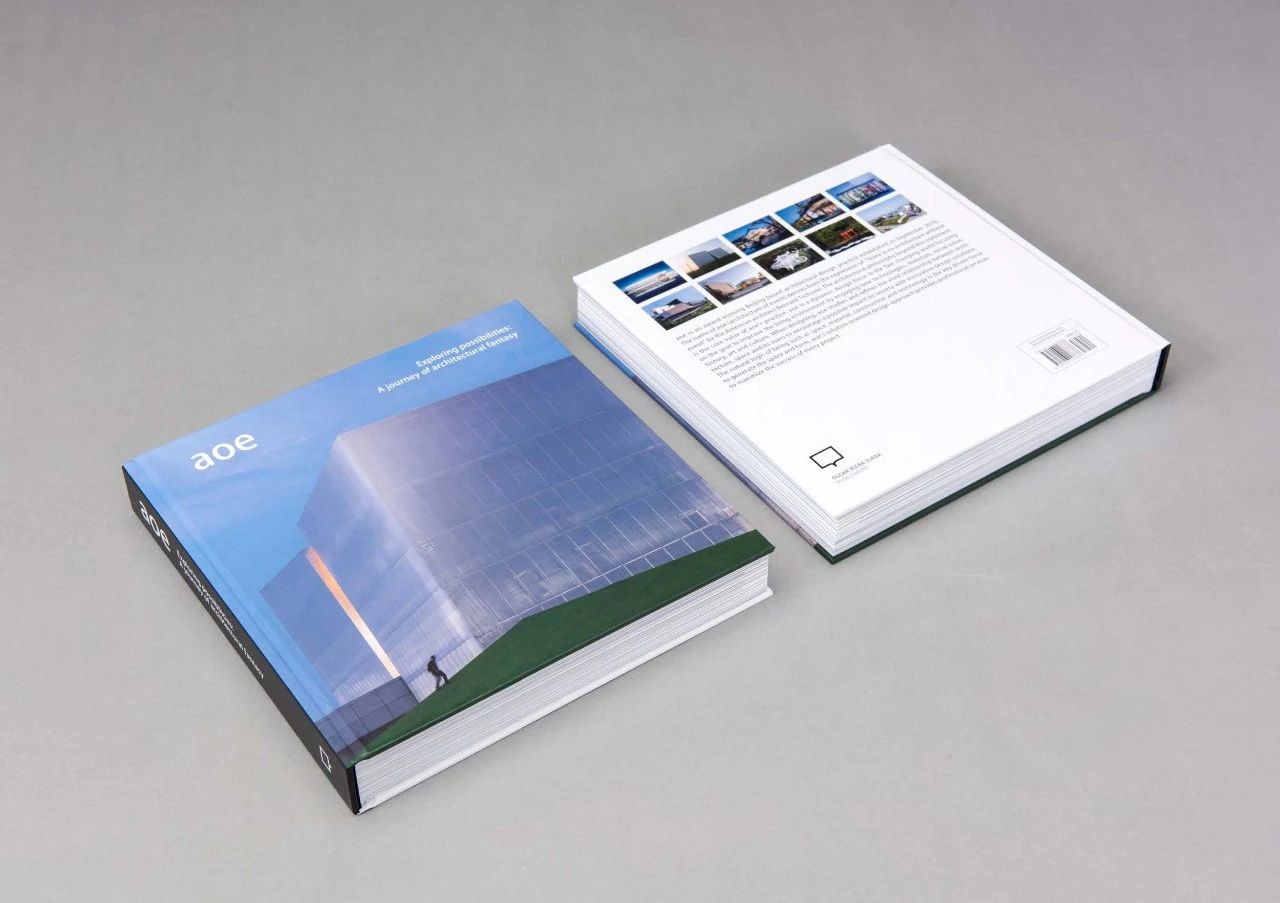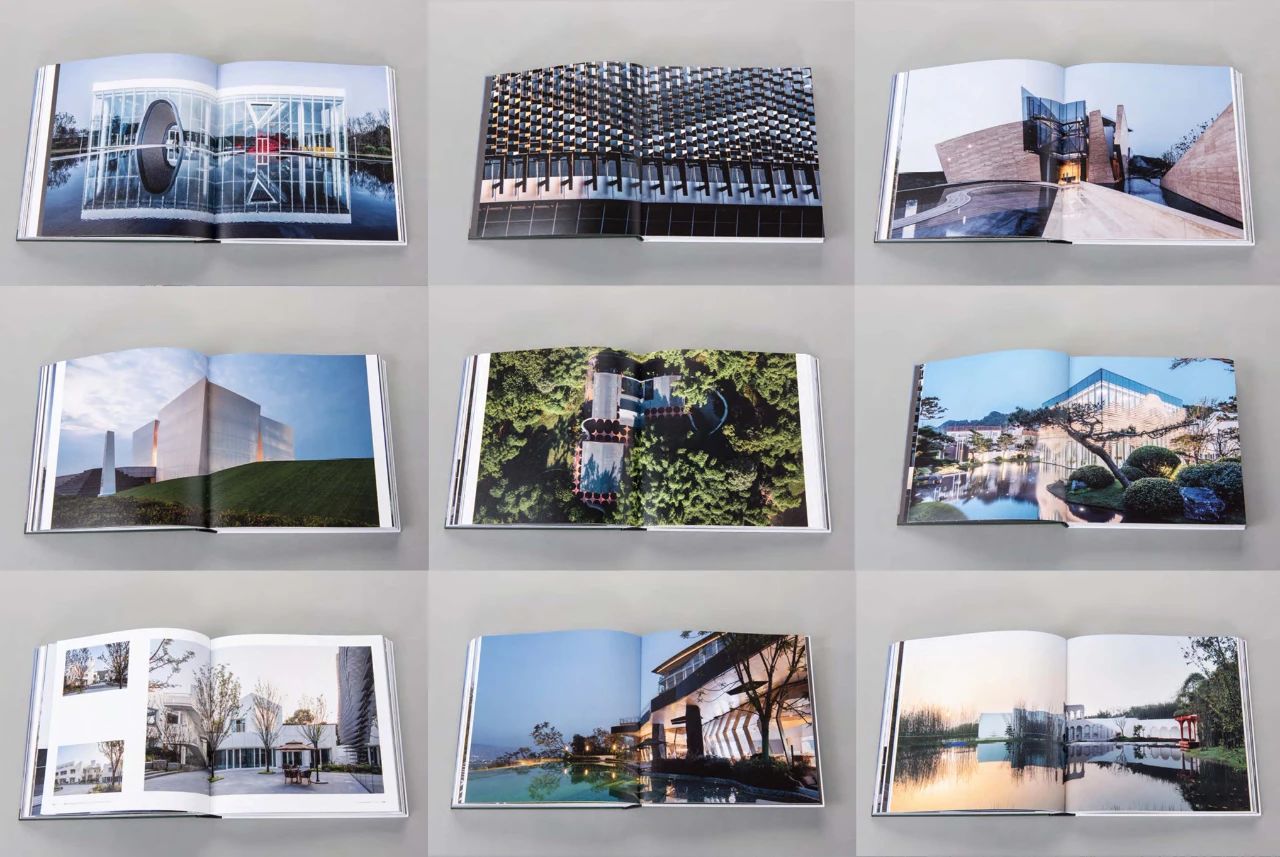 Main participants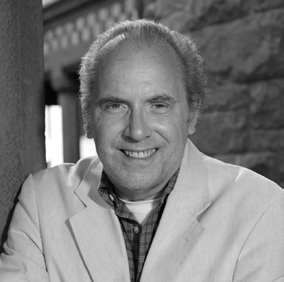 James McCown is a Boston-based architecture journalist who has written for numerous design publications,
including Metropolis, the Architect's newspaper, and AD PRO Architectural Digest.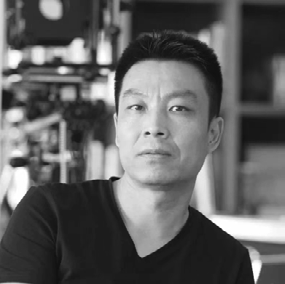 Narisi graduated from Xi 'an University of Architecture and Technology in 1989 and received his master's degree in Architecture fromTianjin University in 1995.


He

founded BF (Bofeng Design) in 2001 and

has been responsible for dozens of architectural projects, including large-scale public buildings, educational and medical facilities, living environment projects and other smaller projects.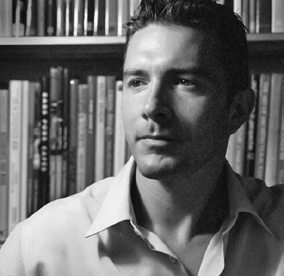 Oscar Riera Ojeda is an editor and designer based in the United States, China and Argentina. He has published more than 300 books,
including many remarkable works and his works are noted for their exquisite content and innovative craftsmanship.
Purchase information
Oscar Riera Ojeda Publishers
https://www.oropublishers.com/products/aoe-exploring-possibilities-a-journey-of-architectural-fantasy?variant=41530498285760
https://www.amazon.sg/Aoe-Exploring-Possibilities-Journey-Architectural/dp/1946226688/ref=sr_1_1?crid=200V5PVVIUGZR&keywords=a+journey+of+a+architectural+fantasy&qid=1660294085&sprefix=a+journey+of+a+architectural+fantasy%2Caps%2C457&sr=8-1
http://tuicashier.youzan.com/pay/wscgoods_order?banner_id=com.524470~goods.1~25~HerHYnRw&alg_id=0&slg=tagGoodListdefault%2COpSortBottom%2Cuuid%2CabTraceId&components_style_layout=3&reft=1659670293946&spm=com.524470&alias=1y6ikb4fzwxrg2h&shopAutoEnter=1&is_share=1&from_uuid=83b43e32-81f9-11bb-6e61-670a16dcb4bd&sf=qq_sm&share_cmpt=native_wechat
aoe《Exploring possibilities: A journey of architectural fantasy》

Format: Square
Pages: 304
Language: English
Photographs: 410
Publication date: June 2022