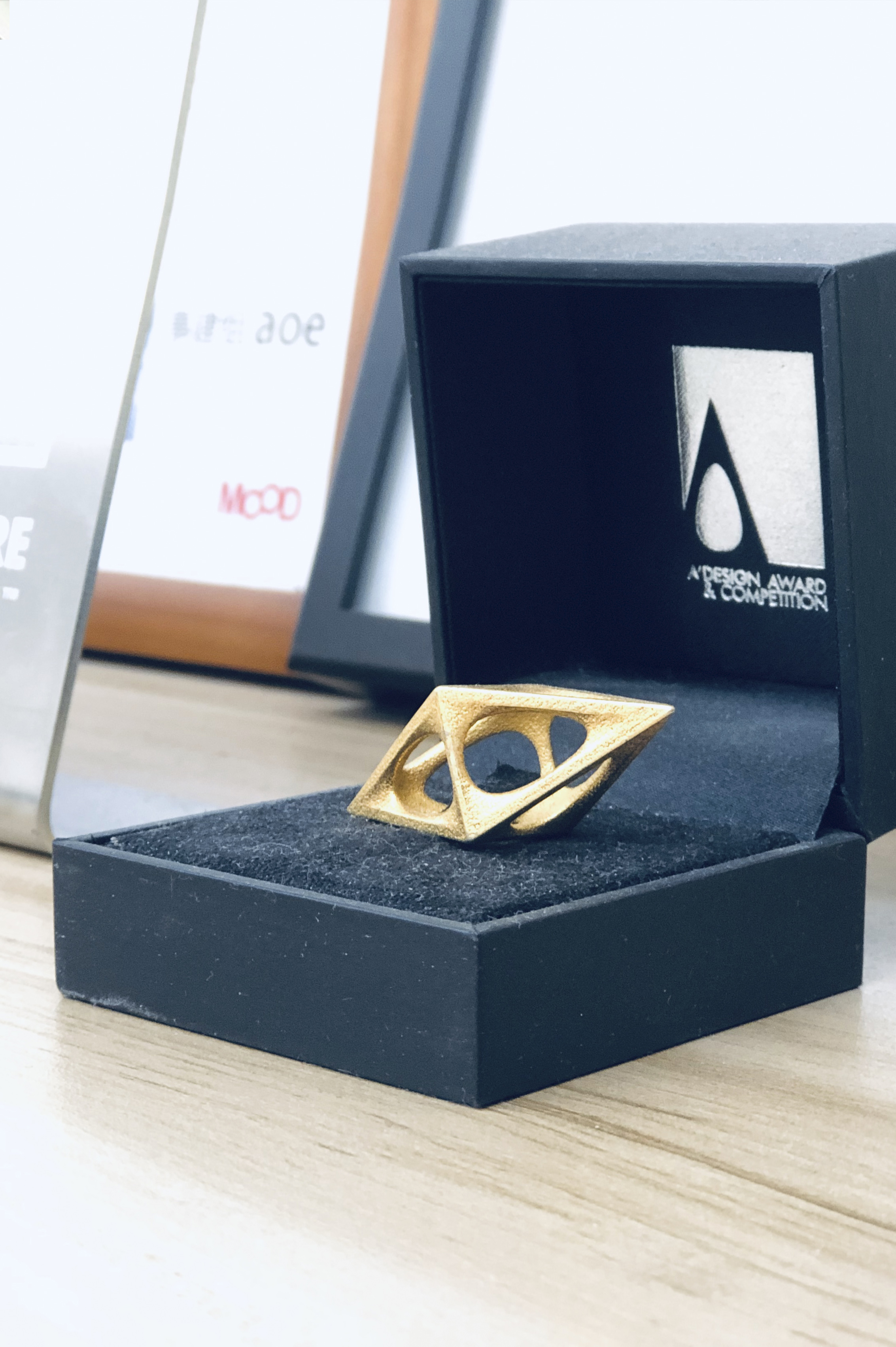 2022 ArchitizerA+ Awards
Aoe's work won the 2022 ArchitizerA+ Awards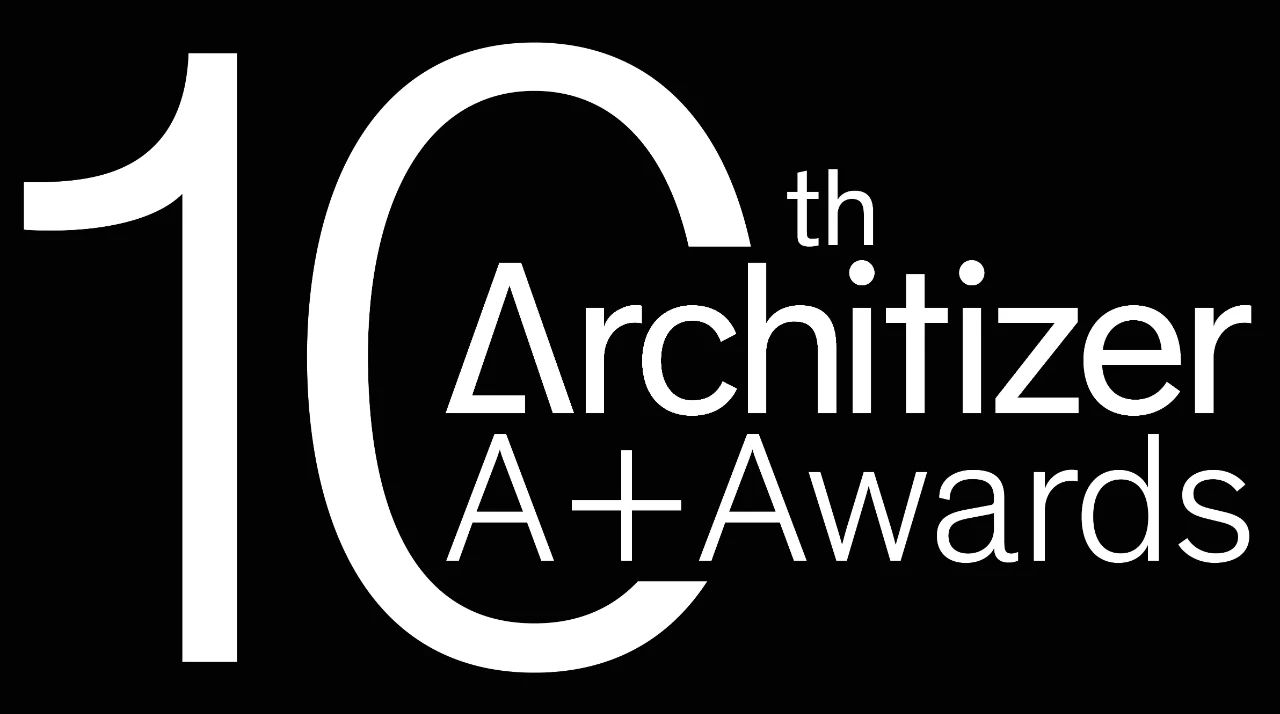 The Architizer A+Awards is the largest awards program focused on promoting and celebrating the year's best architecture and spaces. Its mission is to nurture the appreciation of meaningful architecture in the world and champion those designers that are integral to bringing great buildings to life.
aoe was shortlisted for the 2022 best commercial firm category award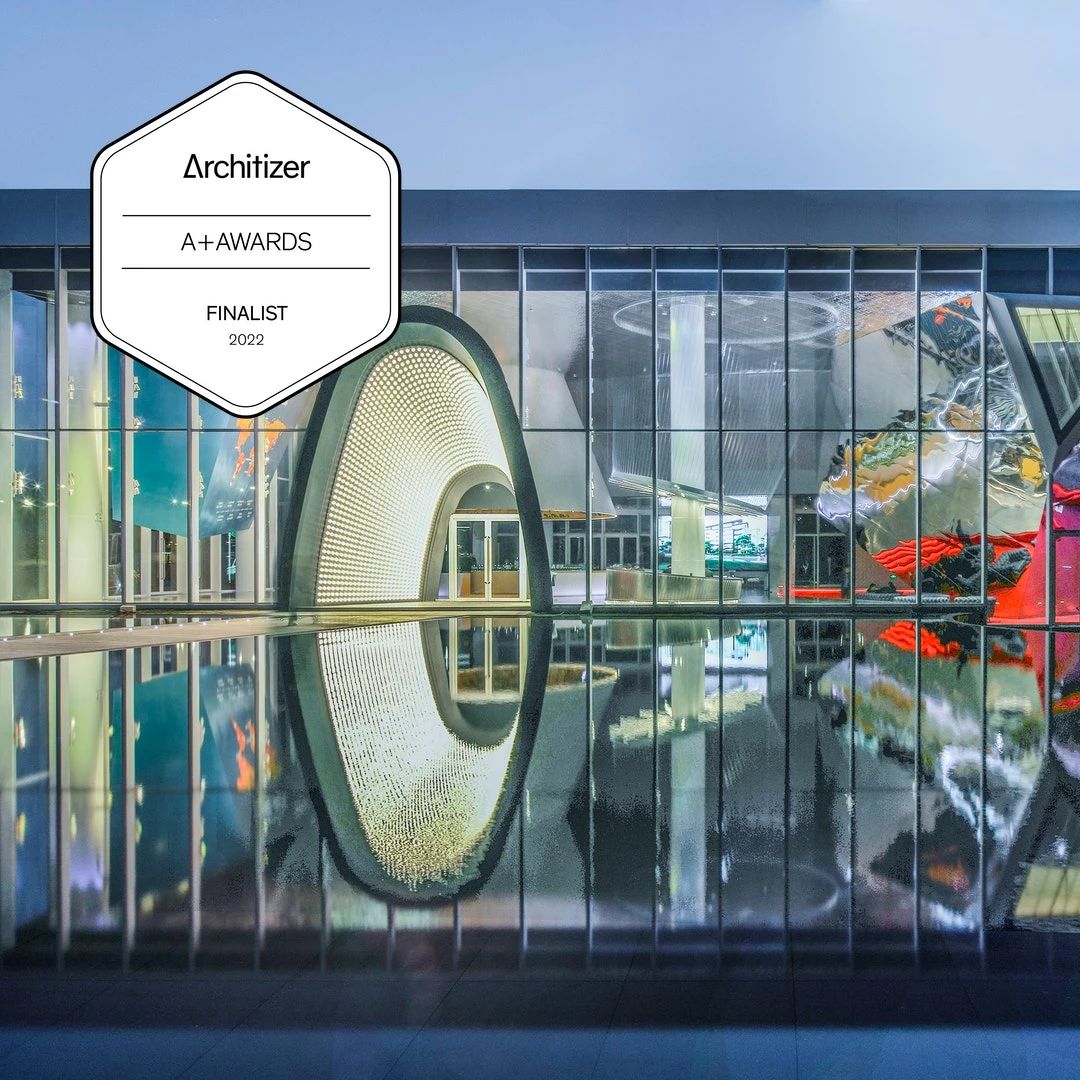 aoe is headquartered in Beijing, China, equipped with a team of designers who balance scientific exactitude and creative innovation, Made up of an international background, the team provides solutions to modern urban life based on scrupulous in-depth research, its business includes commercial, complex, cultural, office, hotel, high-end housing, education, planning, and interior design, project covers more than 20 provinces and cities in China, and each design project has won the praise of the owners and produced a good social impact.. Its insightful, market-ready designs are a testament to its all-around excellent service. In an era of rapid development, aoe is a vehicle of progress with its vision for human life in the twenty-first century city.
Special Mention
Office - Low Rise (1-4 Floors)
Haikou International Duty Free Reception Center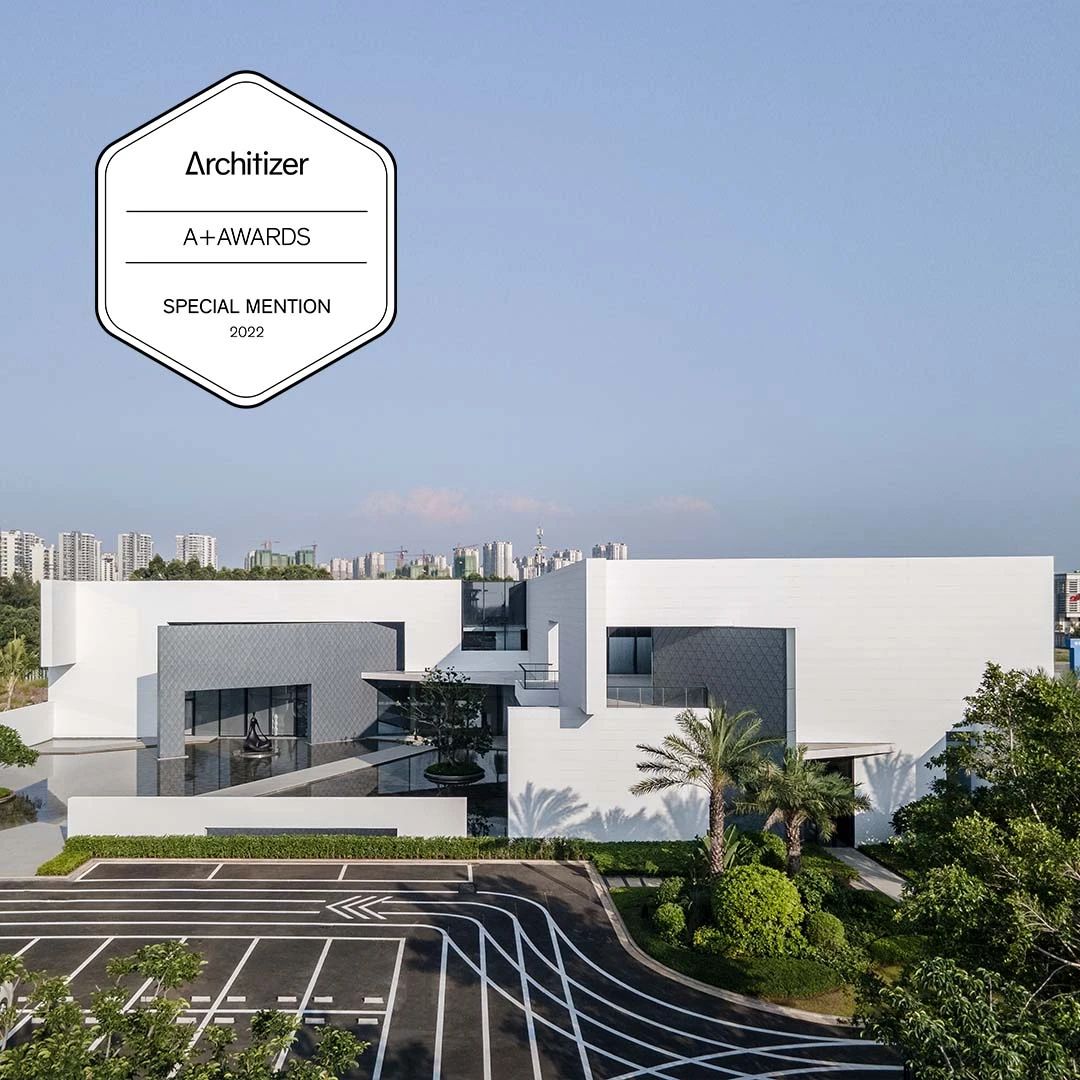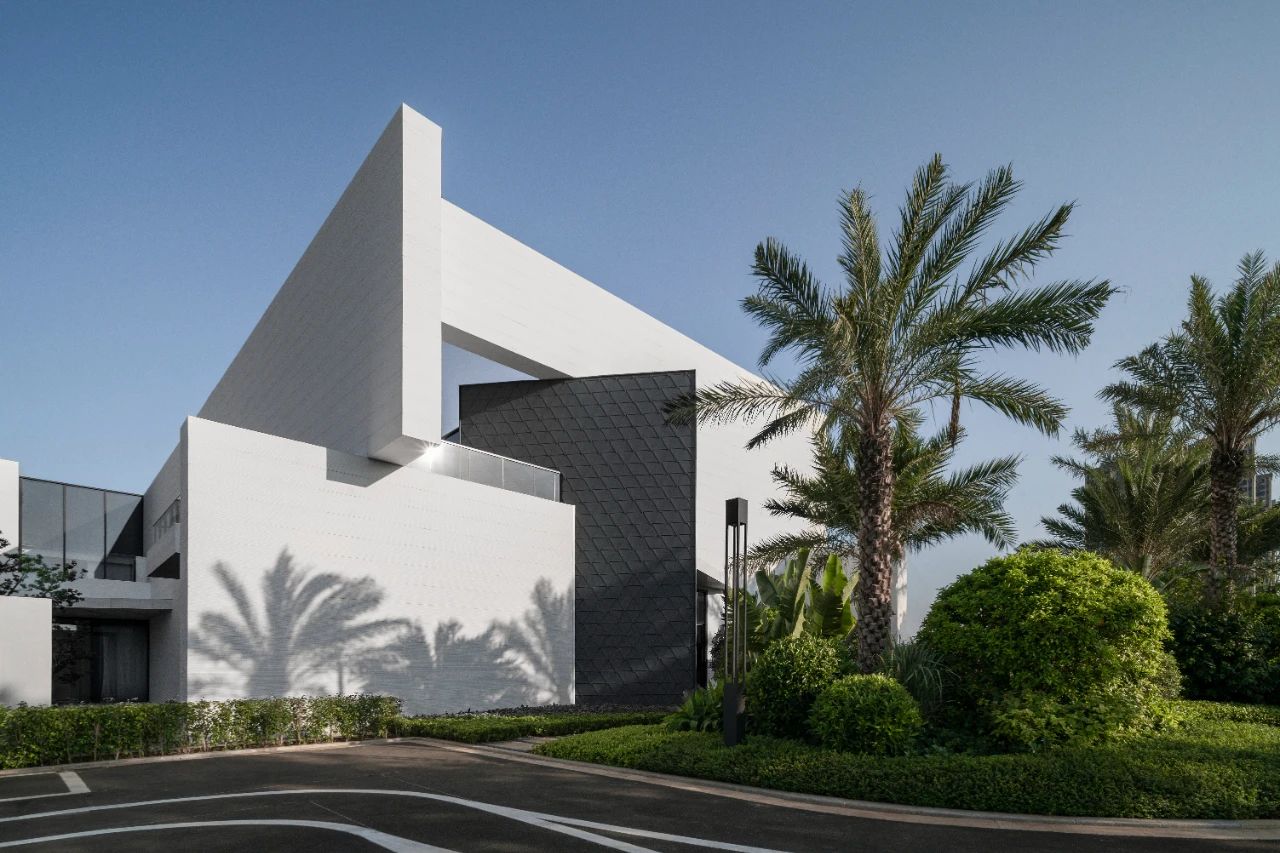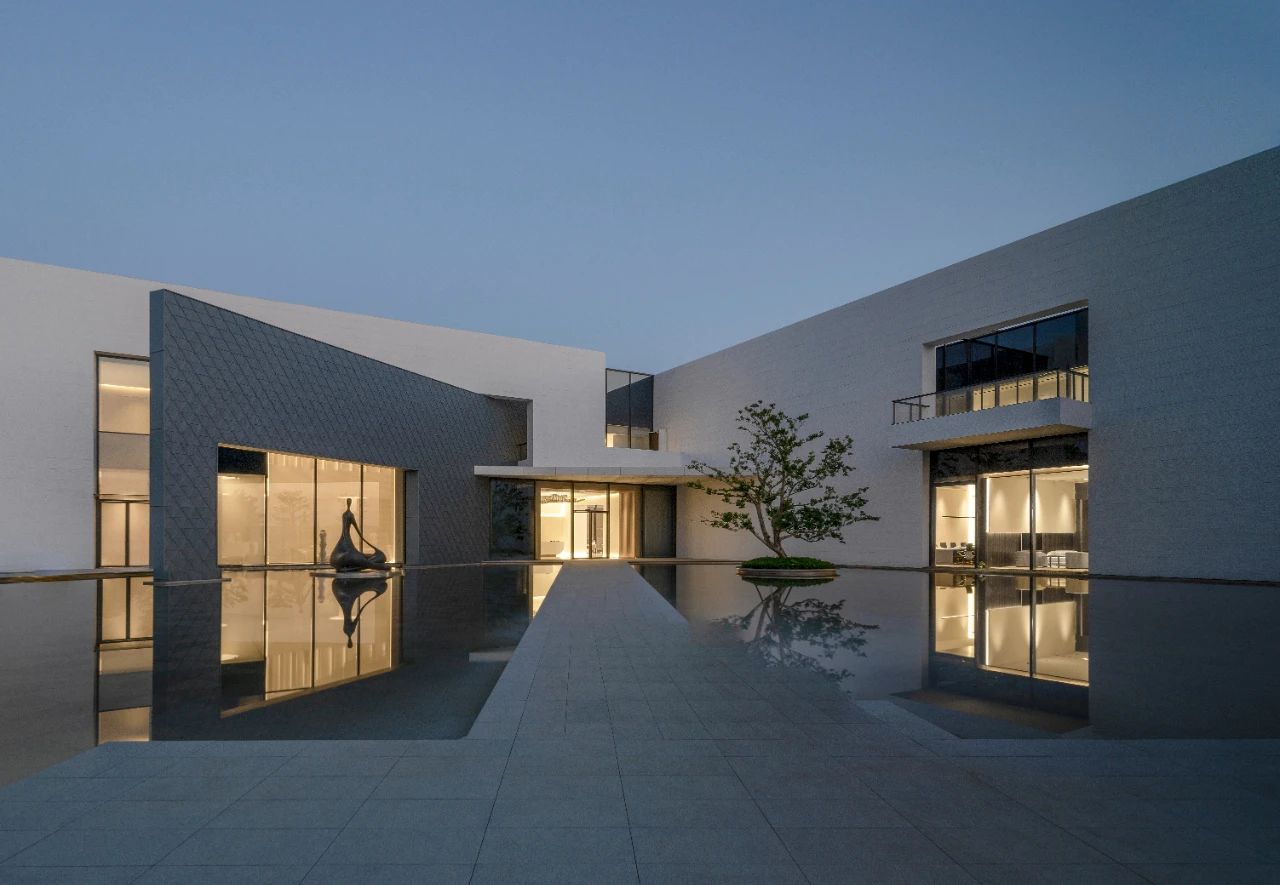 TYPE: Commercial › Office Exhibition Center
Cultural › Cultural Center
STATUS: Built
YEAR: 2021
SIZE: 25,000 sqft - 100,000 sqft